COMPLETE AUTOMATION OF PO, INVOICE, PAYABLE AND ESETTLEMENT PROCESSES
---
Backed by powerful software algorithms for complete order processing automation
Get Started
Order Processing
Does PO to payment process slow you down?
CormSquare Unified Procurement Operations Suite helps to automate order processing, so your team spends less time in checking accuracy of documents, matching numbers and interfacing with finance for payment and so on.
Let software algorithms accurately process documents and notify descrepenacies while you focus on more strategic activities
Electronic feed of invoices, challans, receipts etc
Straight through Accounts Payable (AP) process
Data verification and reconciliation with self-service supplier portals
Fully automatic verification of all documents
Highly flexible, configurable workflow
Learn more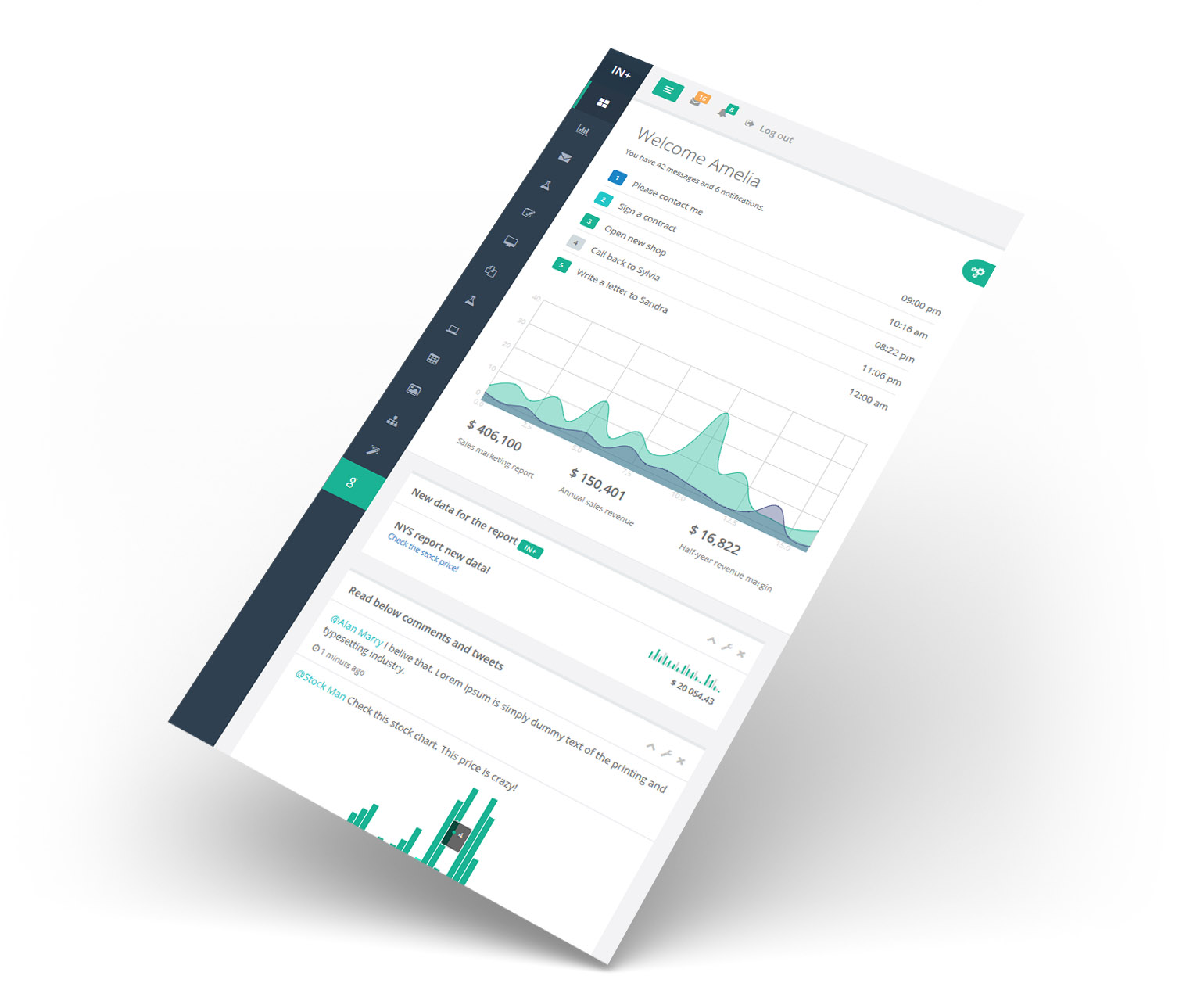 What some customers say?
Appreciations for the speed, accuracy and convinience of the system.
If your organization uses paper invoices, manual signatures, excel based processing, CormSquare Unified Procurement Operations suite is best bet for fast, accurate processing and reconcilation .