Discover Business Value
Irrespective of what your organizational goal may be, we help realise maximum value.
Decision Support System
Better and Faster Decisions
CormSquare decision support system provides in transaction analytics across all it's modules. Whether you are approving a purchase requisition, vendor selection, commercial proposal or contract, you always have relevant information at your finger-tips in order to make right and fast decisions.
Learn more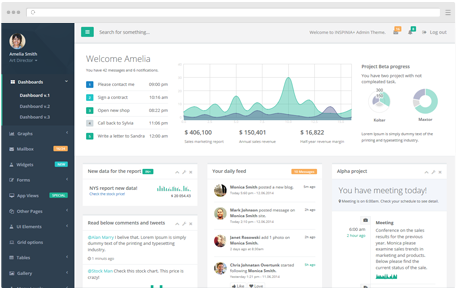 Even more great features
What if certain features become your competative advantage?
Dashboard
Greater Visibility across Network
Visibility across supplier and partner network ensures timely, accurate information, lowers transaction costs, easily scales the level of engagement with better controls and collaboration. CormSquare leverages external network data and combines with internal data to produce truly actionable insights.
Learn more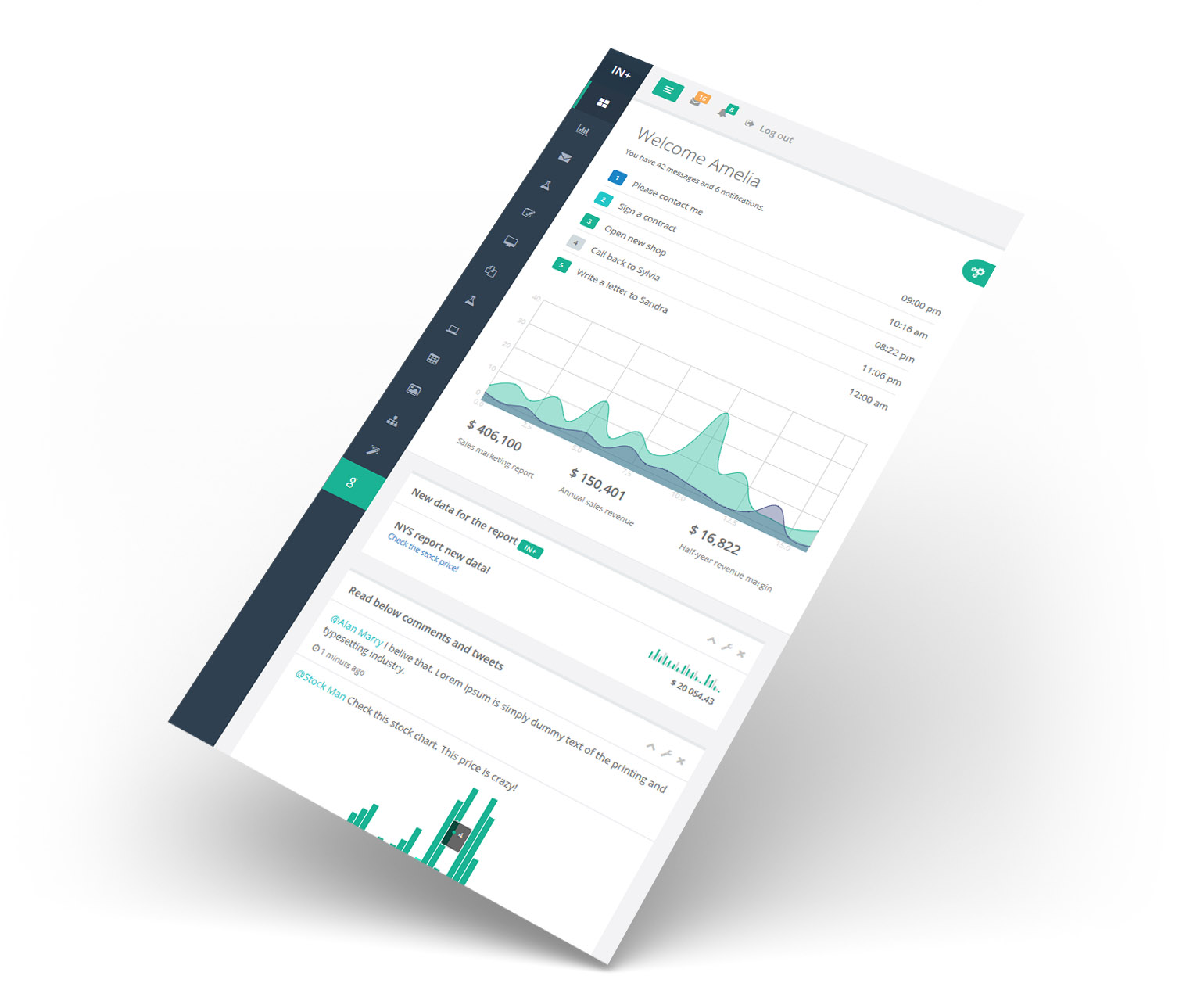 Automation
Workflows and Business logic
Excercise greater agility and control by bringing in workflows, spend and supply-chain under management. Dynamically managing workflows with ability to deploy business logic within and across supply network can help realize agile organization.
Learn more